Who is...
THE GENTLE TRAUMA RELEASE INSTITUTE
FREE Masterclass:
7 Vital Tips To Healing Trauma In A Coaching Setting (Coming Soon)
Mainstream  methods and approaches don't really know how to heal from trauma. Many of us think that we'll have to live with trauma forever…that we're stuck with it for life! Gentle Trauma Release Institute is here to spread the message of hope that, with the right tools, the road to trauma recovery and well-being is possible and surmountable! The Gentle Trauma Release Institute is:
Online platform dedicated to teaching how to help people let go of trauma and restore their system back to its natural state of wellbeing and balance
Training  and learning environment of the highest quality with its own revolutionary, signature, curriculum-based system called The Gentle Trauma Release Method
Part of the movement that makes healing trauma accessible worldwide designed specially for coaching, counselling and other therapeutic settings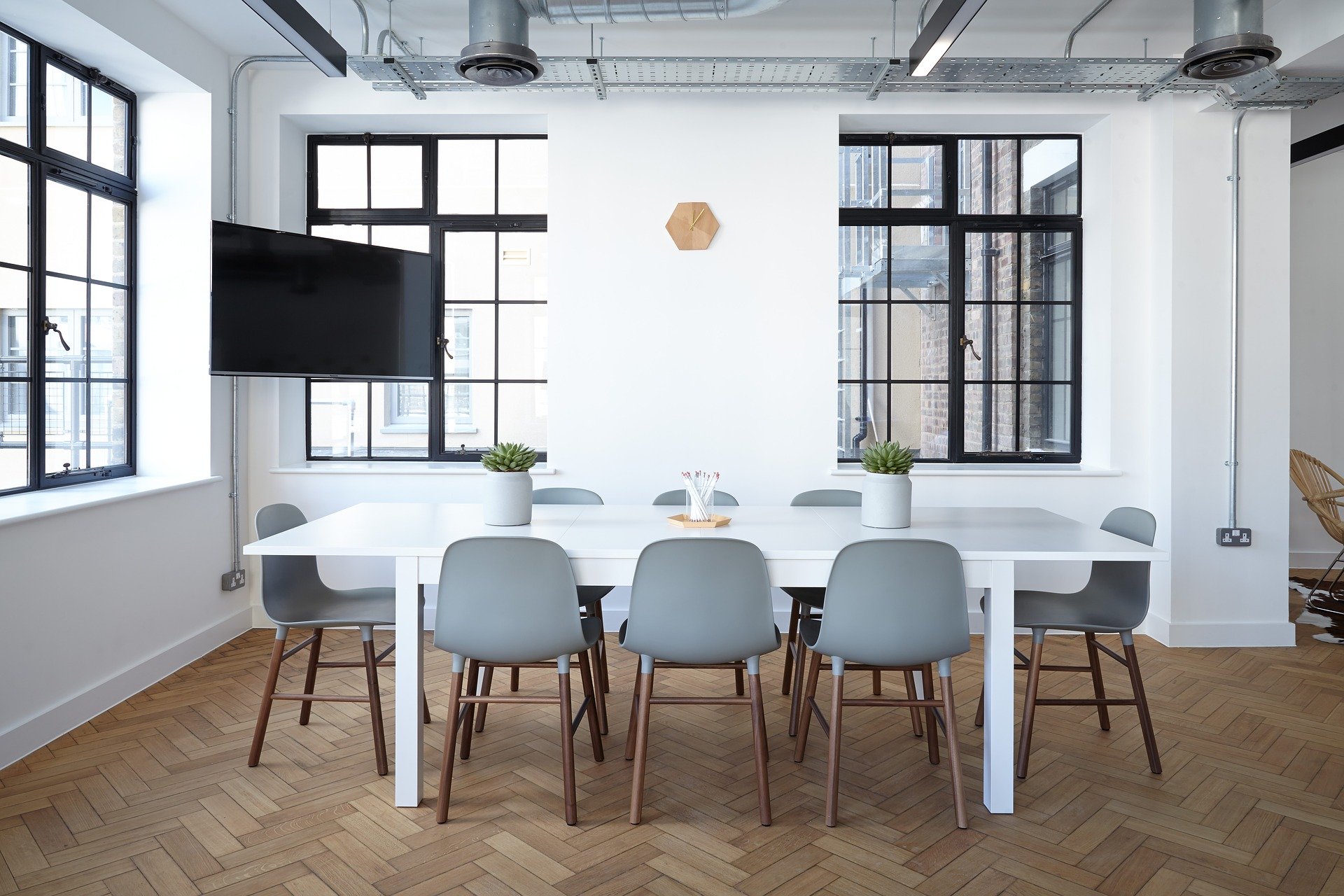 Gentle Trauma Release Institute
We are here to help decrease emotional suffering caused by trauma in people worldwide.
We aspire to offer top-notch training and education to those who wish to help others heal from trauma.
 We intend to bring hope to those who don't know that, with the right tools, healing from trauma is possible.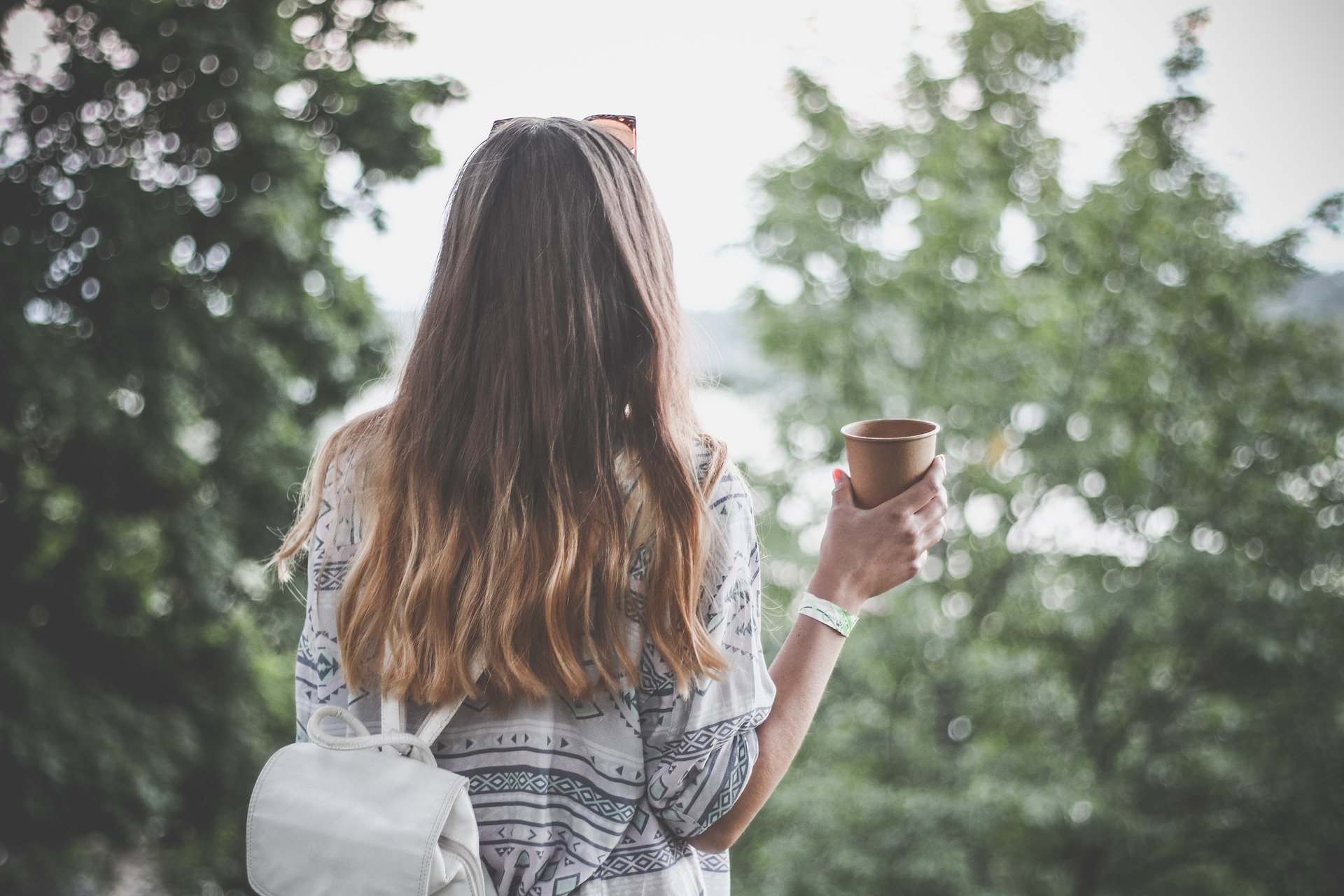 Because
there truly
is
light at the end of the trauma tunnel!
 Our team consists of top-notch, highly trained experts and educators. Each person on the team was handpicked based on their level of expertise, commitment to contribute to the field of healing from trauma worldwide, their training and teaching skills and their alignment with the values and mission of the Gentle Trauma Release Institute.
Izabela

Viskupova, LLM, M.A. Psychology
LEAD PROFESSOR and FOUNDER of the Gentle Trauma Release Institute
Izabela  is a committed expert in the field of innovative trauma release techniques. With an extensive academic background in both Psychology and Law, and comprehensive training in the fields of counseling and coaching, she is dedicated to researching and teaching the most powerful tools for trauma release applicable in coaching, counseling and other therapeutic settings. The Gentle Trauma Release Method is the culmination of her extensive, decade-long research and practical experience in working with traumatized clients. Izabela has her own private coaching practice and teaches Empowerment Coaching in an international coaching school.
As the author of the Gentle Trauma Release Method and the founder of the Gentle Trauma Release Institute, Izabela is the LEAD PROFESSOR, personally delivering most of the teaching and training material.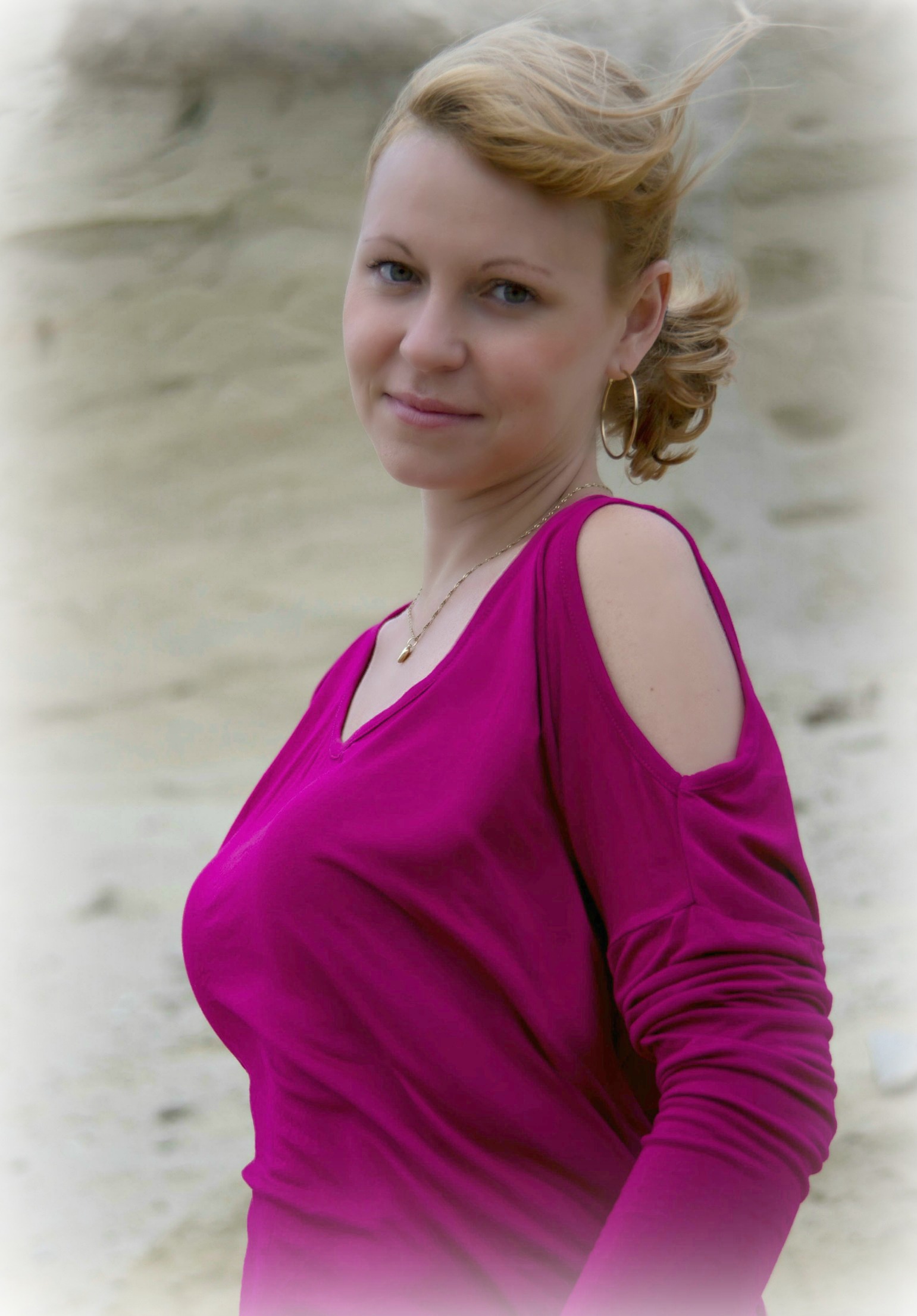 Kate

 Ofman, MA Psychology, MA Social Work
DEAN at the Gentle Trauma Release Institute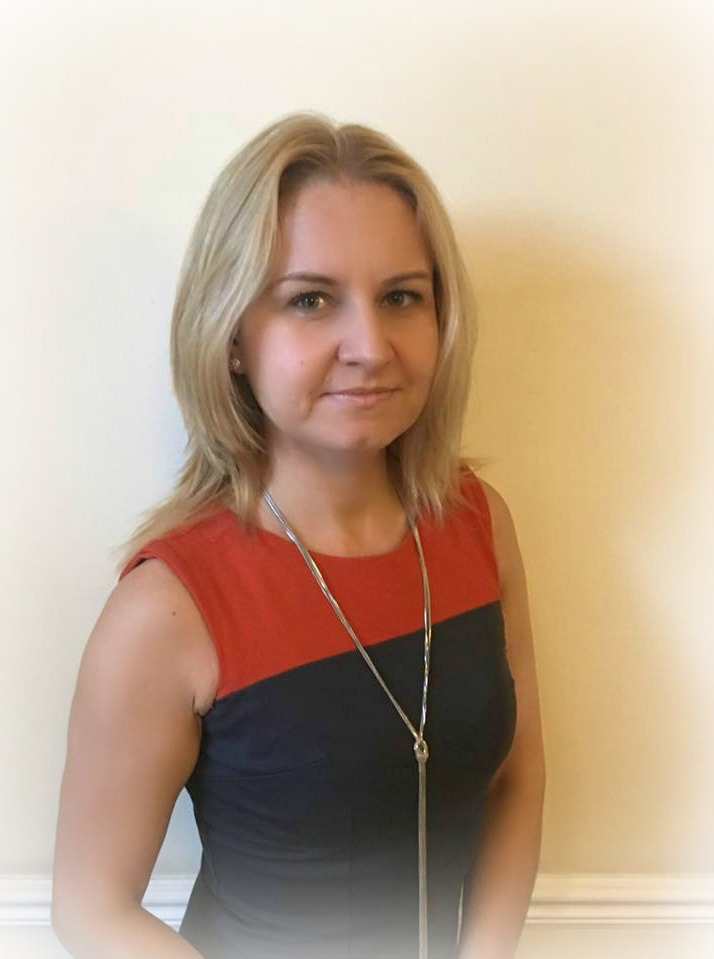 Equipped  with with a Master's degrees in Applied Psychology and another one in Social Work, Kate has dedicated her expertise and devotion to the area of Child Protection, offering help to families with child abuse, neglect, mental health issues, addictions and domestic violence. Her passion is to marry social work with therapeutic and coaching approaches.  In her private practice, Kate specializes in helping clients move through trauma and grief and learn how to love themselves again.
Kate's extensive academic and training background makes her the perfect DEAN at the Gentle Trauma Release Institute, offering students additional expert advice and support. 
ASSISTANT PROFESSOR and ADVISER for  the Gentle Trauma Release Institute
Having  worked in multiple industries for over 20 years including healthcare, crisis response assistance, as well as having had a private business as a psycho-somatic focused massage therapist, Allison understands how trauma release skills are a necessary means of upleveling personally and professionally. She is now bringing her expertise under the roof of the Gentle Trauma Release Institute. After witnessing its efficacy, the Gentle Trauma Release Method has become the centerpiece of Allison's private practice as an Empowerment Coach and Business Strategist.
Allison is a natural pedagogue and teacher story-teller. As our ADVISER, she assists students in their learning experience while at the same time working closely with Izabela as an ASSISTANT PROFESSOR and core faculty member.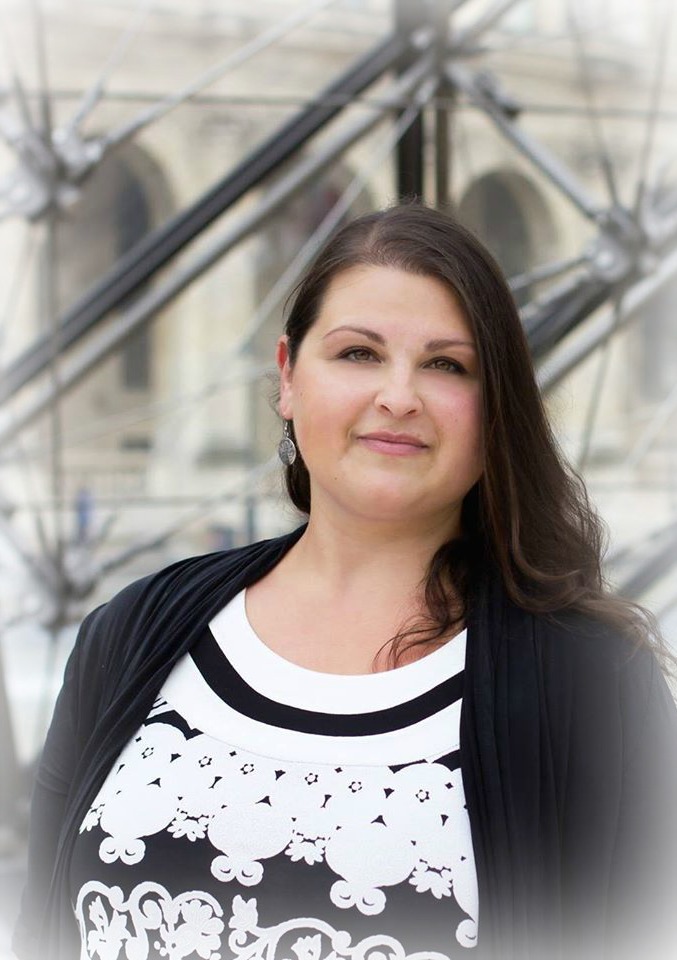 Zohemy

 Ruiz Portillo, MSc, PGCEi
PROGRAM COORDINATOR  at the Gentle Trauma Release Institute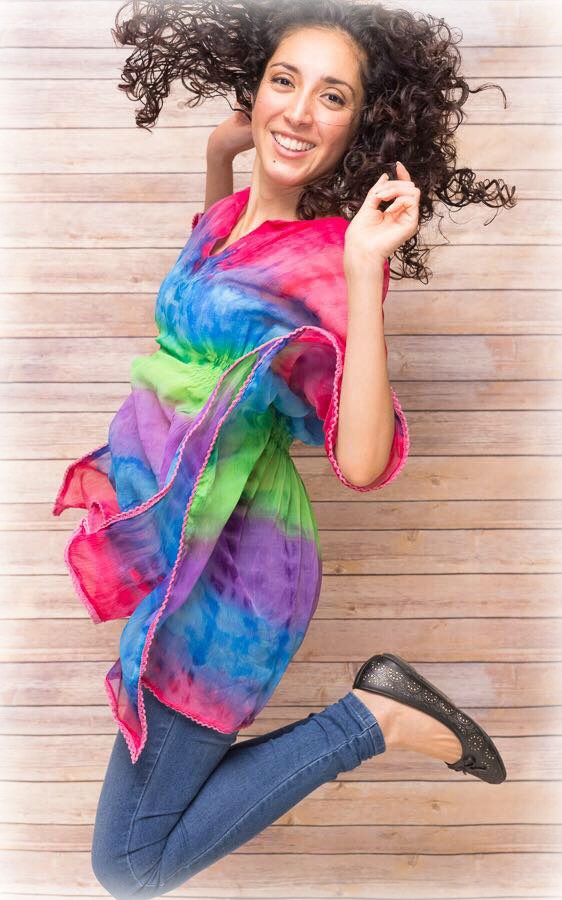 As  a teacher and educator in international schools around the globe, Zohemy's brilliance lies in creating programs and curriculums for learners from all walks of life. With her Master's degree in Medical Genetics, she understands the intricacies of the science behind trauma, healing and therapy and knows just how to serve this information in the most digestible way!
Zohemy is our PROGRAM COORDINATOR whose focus is to make our learning platform organized, practical and fun for our students!
STUDENT ADVISER at the Gentle Trauma Release Institute
Lucy  is a Personal Wellness Coach par excellence. She inspires clients with her own success story of taking her life back after a serious head injury involving chronic pain and memory loss. Her expertise is built on a rich 30-year experience in working with people recovering from head trauma injury and from traumatic childhood memories.
Lucy is our STUDENT ADVISER. Once you become our student, she will be your eager, resourceful and compassionate go-to person for advise and support.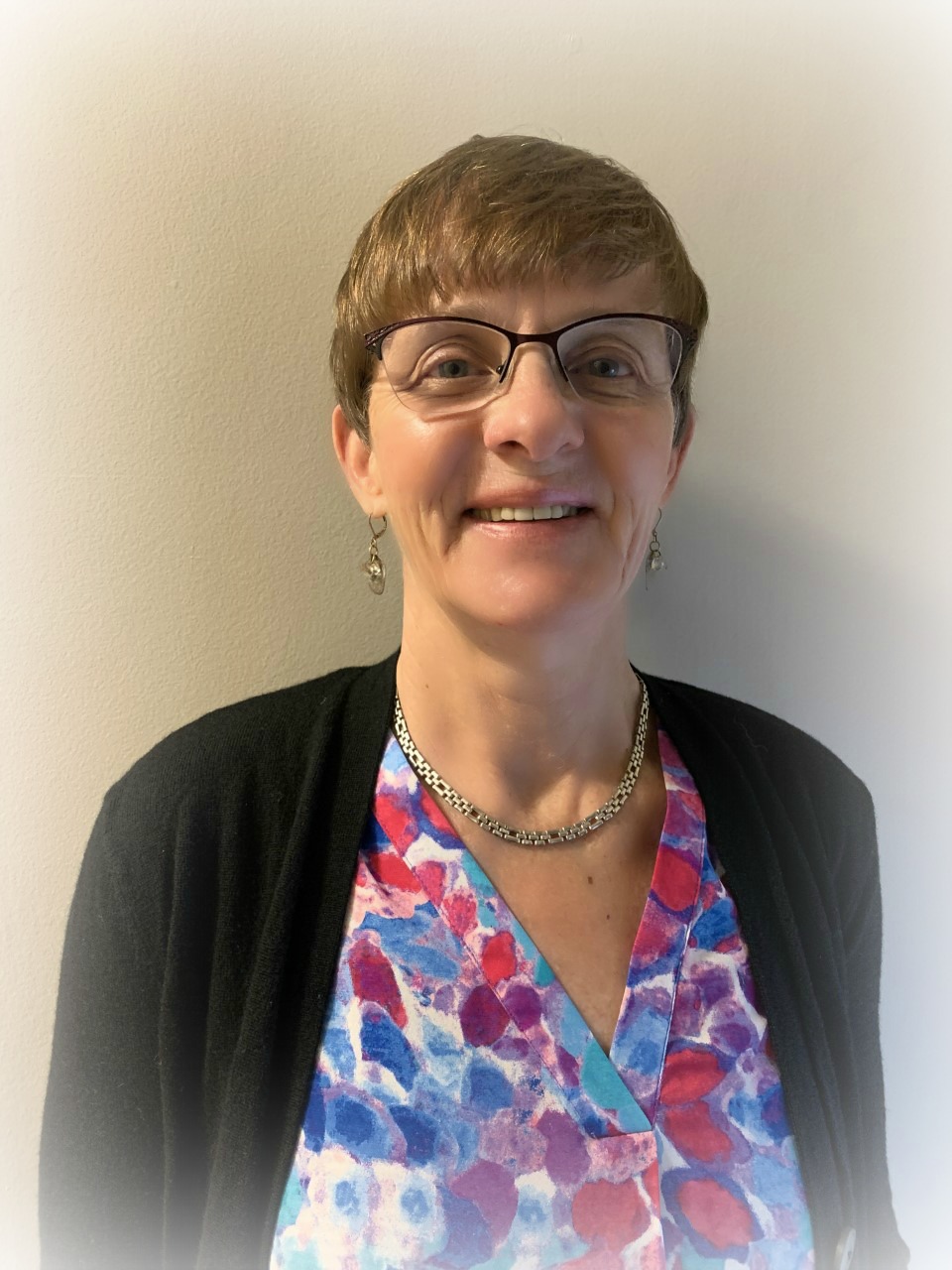 Because in the end, it's all about people with expertise and the heart in the right place!